The Canadian Council for Refugees (CCR) members are invited to attend a virtual meeting on Wednesday 19 September We're better together: Changing public opinion to support positive refugee policies.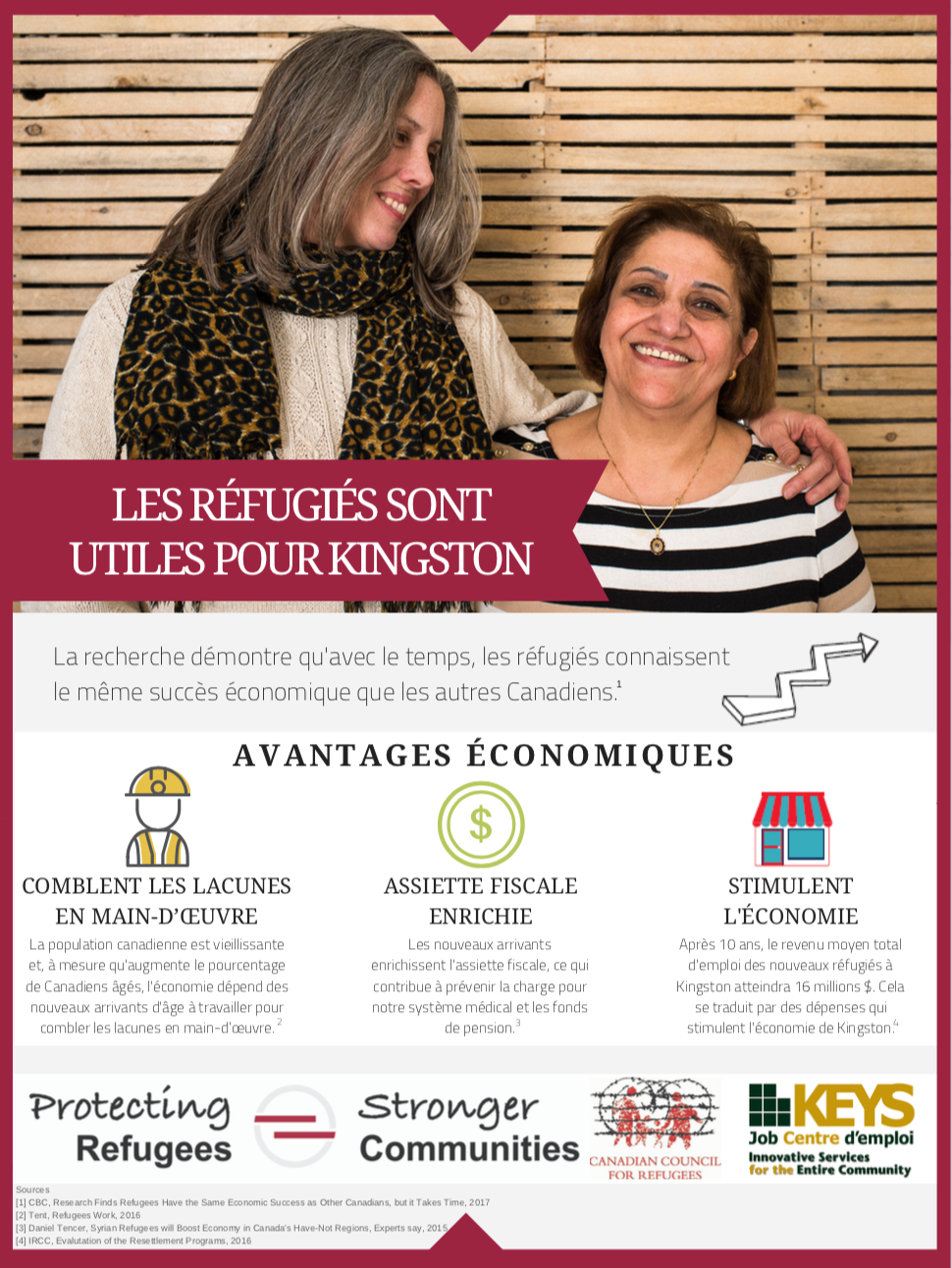 Without broader public acceptance of the many ways refugees benefit communities across Canada, changing public opinion to support positive refugee policies will be difficult to achieve.
We're better when we're together, building a vision towards our collective future.
Join this virtual meeting to learn how you can promote increased understanding of the many ways refugees now and before, renew Canada's economy, culture and society, laying the groundwork to promote acceptance of positive policies for refugees in the coming year by:
collecting and sharing stories
sharing research findings data and quotes
engaging in better conversations.
During this meeting, we would like to hear from you:
Do the messages and activities resonate and overlap with your work?
Which other activities would you or your organization like to see in this campaign?
And which resources would you find most helpful to engage your communities?
Cette session aura lieu en anglais, mais les participants peuvent poser leurs questions en français.